Solutions adapted to your company's needs
A range of services dedicated to your advertising drinks
Graphics
Drinkyz provides guidance and creates the visual identity for several brands in response to the company's positioning strategy, target audience and priority markets. Most of our leading customers operate in the French and European markets. We can either use your logo either create a dedicated identity for your drinks. For further information, refer to the services section.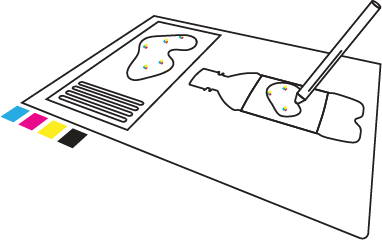 BOTTLING
Drawing strength from its expertise in drinks development, DRINKYZ works alongside several bottling facilities to offer its customers a number of solutions to reflect their required packaging, the drinks developed and the target catchment areas. Our suppliers and partners have forged a reputation for the quality of their services and their flexibility in fulfilling our customers' requirements.
We make bottles with your image and your chosen materials.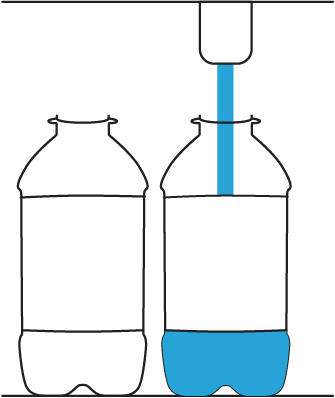 STORAGE
Drinkyz gives its customers access to warehouses in several European centers and thereby manages supplies, oversees inventory and delivers orders.
Thanks to this service, our customers can focus on marketing their products and take advantage of the flow of goods from our different brands.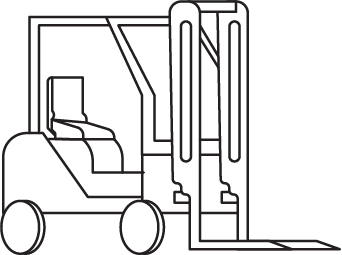 LOGISTICS
Drinkyz can call on AlterFood's expertise to provide its customers with a range of logistics services and deliveries to their sales outlets.
Drinkyz also assists customers with the process of listing their brands and strengthening their urban development.
We ship drinks all around the world.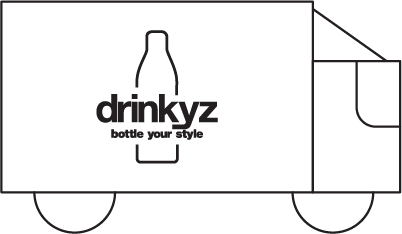 ADVERTIZING
Promotional water bottles represent an extremely powerful and strategic solution for putting your company on the map and reaching out to qualified target markets in predetermined catchment areas. Working alongside our partners, we can set up operations for handing out your promotional water bottles in public places, motorways service areas and specific sales outlets.